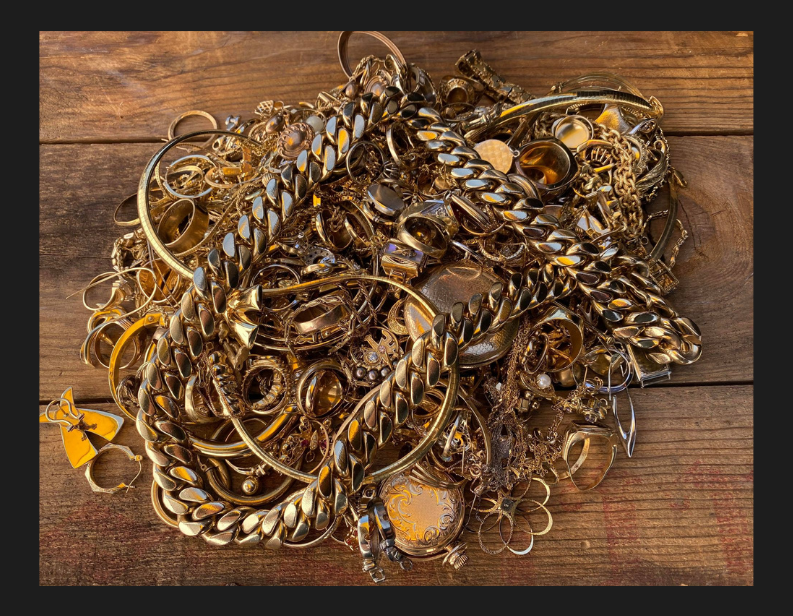 Stop by one of our 2 Cincinnati locations for a FREE verbal quote
With over 50 years of experience feel confident to stop by with your scrap gold, old jewelry, diamonds, rare coins, rolex watches, guns, firearms, even if you think it's not worth anything.
Directions | 3209 W. Galbraith Road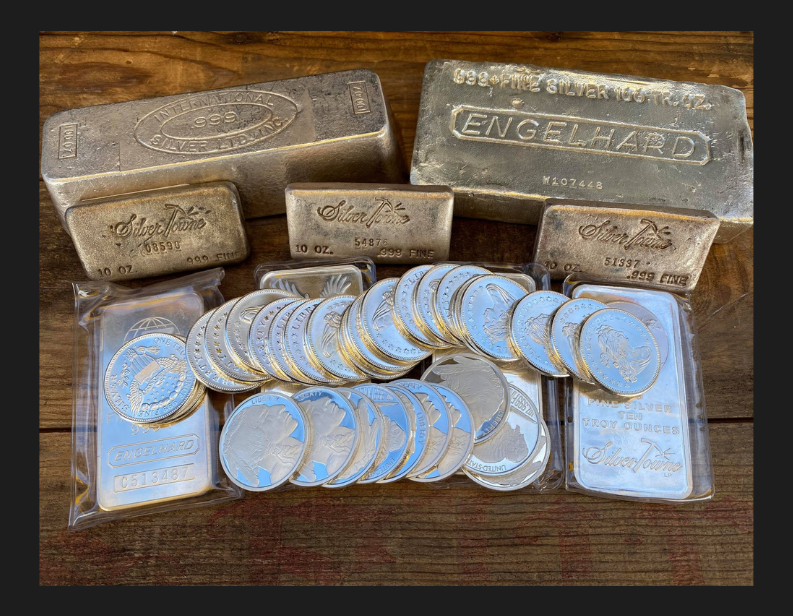 Wholesale Prices on gold, jewelry, diamonds, bullion and more.
The nature of our industry lets us sell at wholesale prices, which means an excellent deal for you!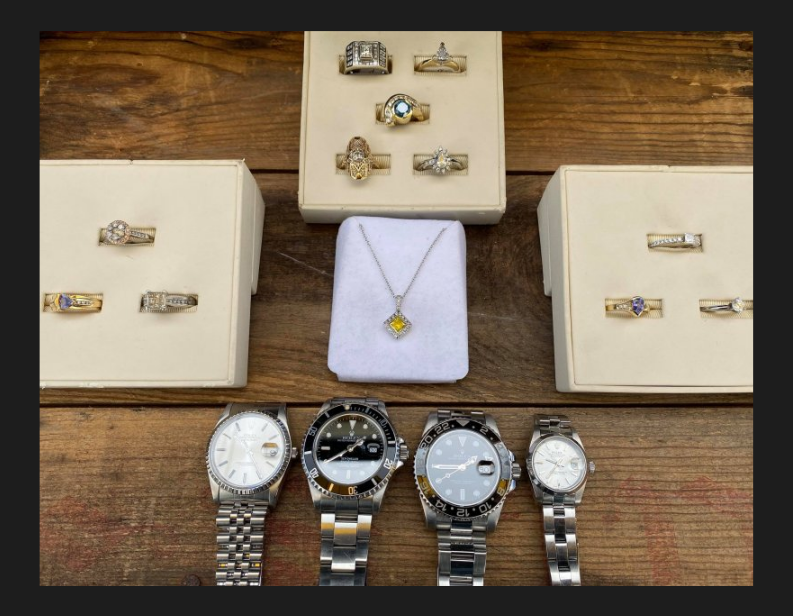 American Trading Company is a trade shop dedicated to producing top dollar for your valuables.
Guns and Ammo
Scrap Gold & Jewelry
Rare Coins, Paper Money & Bullion
Diamonds & Watches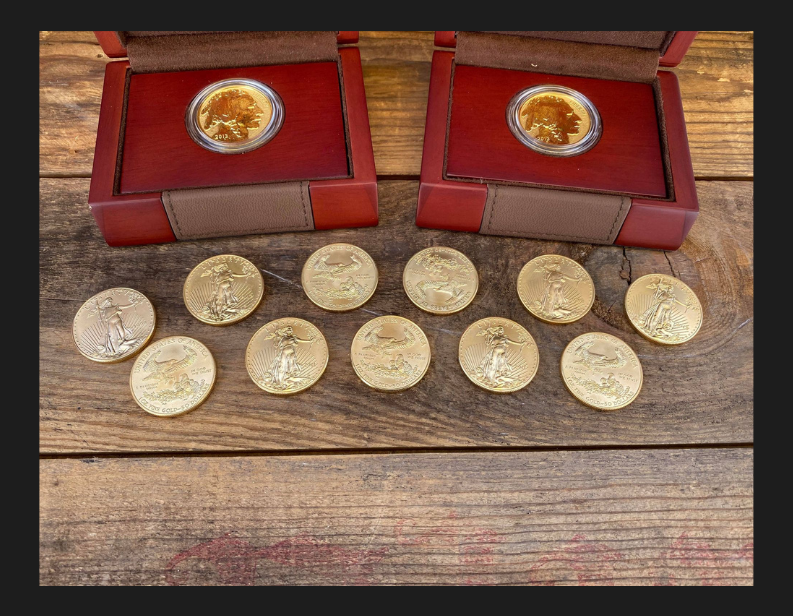 Get paid the highest amount of cash for your rare coins.
If you have U.S., Foreign or Ancient rare coins, and would like to sell them contact our Currency Specialists of Greater Cincinnati.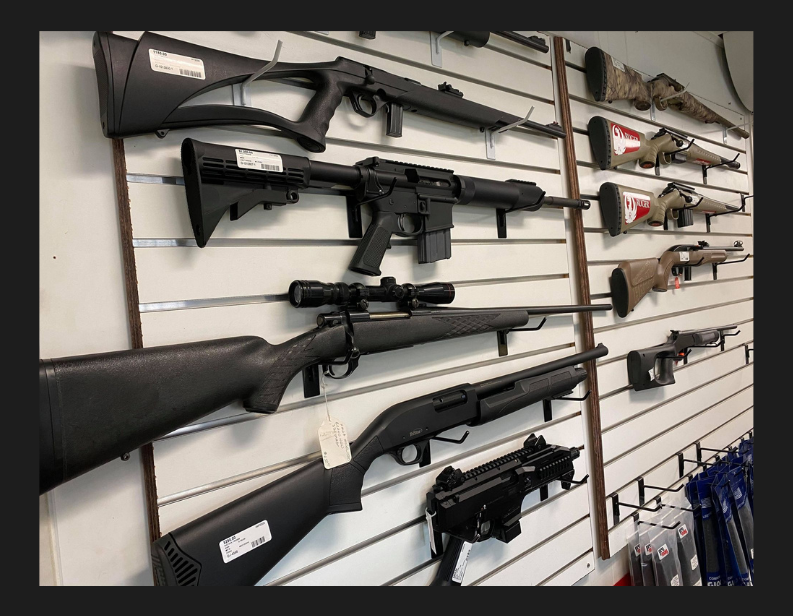 We Buy, Sell, Trade, and Pawn Guns and Ammo!
In addition to our in-store stock we have partnered with Davidson's. Purchase a gun and pick it at our store.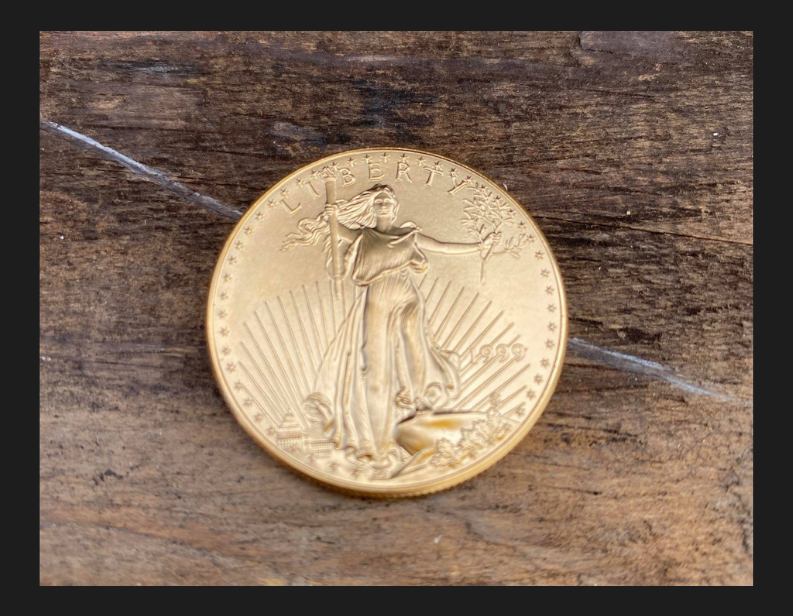 American Trading Company is your leading Cincinnati buyer and dealer.
gold
silver
platinum
diamond jewelry
rare coins
firearms and guns.