American Trading Company is a trade shop dedicated to producing top dollar for your valuables. We buy and sell gold, jewelry, rare coins, and more! With over 50 years of experience on staff, we can buy your valuables for top dollar. So check out our list of products and learn more about American Trading Company and the products we purchase.
Contact Us or Stop in one of our two Cincinnati locations for a free verbal quote!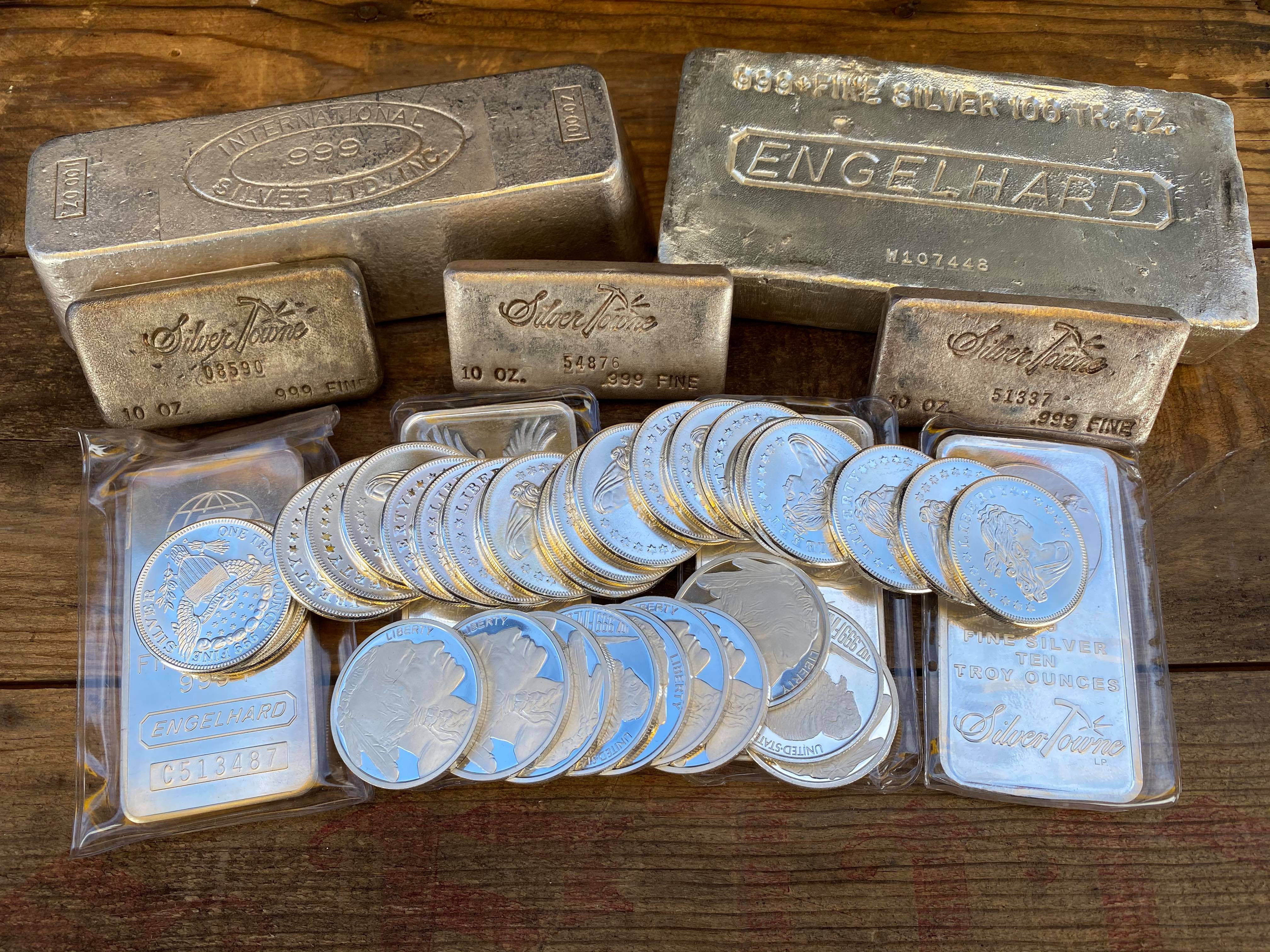 Whether your buying or selling bullion we are your "One Stop Shop". Typical Gold Bullion we we Buy and Sell are U.S. American Eagles, Krugerands, and Maple Leafs. Our Silver Bullion includes everything from old U.S. silver coins to generic 1 oz to 100oz .999 fine bars and rounds.
Whatever you need we will try to accommodate you.