American Trading Company is a trade shop dedicated to producing top dollar for your valuables. We buy and sell gold, jewelry, rare coins, and more! With over 50 years of experience on staff, we can buy your valuables for top dollar. So check out our list of products and learn more about American Trading Company and the products we purchase.
Contact Us or Stop in one of our two Cincinnati locations for a free verbal quote!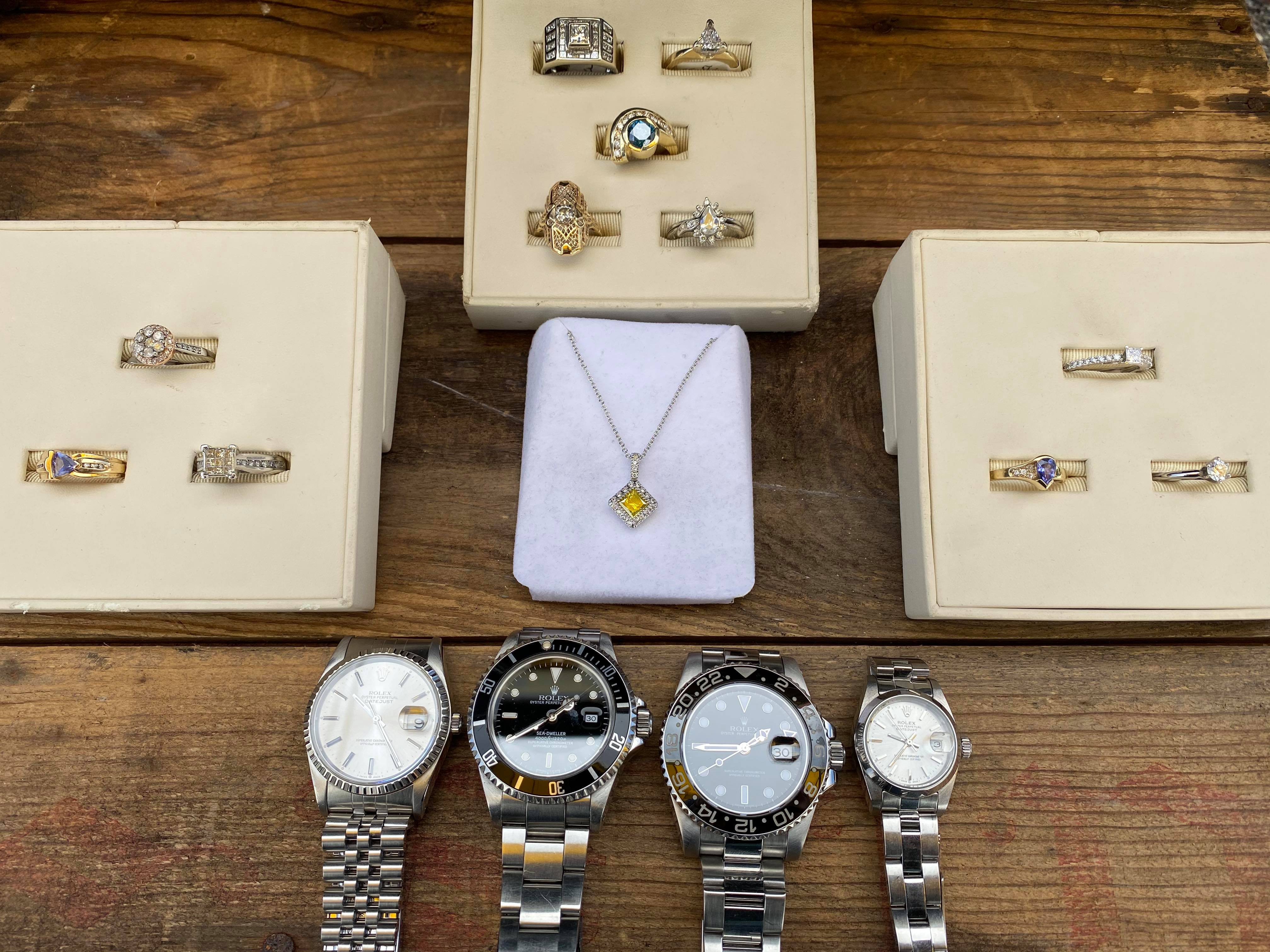 If you have vintage or modern jewelry that you no longer want, then contact American Trading Company.
Don't let your gold and silver jewelry just lye in your drawers collecting dust, collect cash instead! American Trading Company will buy any and all of your unwanted jewelry including:
Gold
Silver
Platinum
Sterling Silver
Pocket Watches
Wrist Watches
Rings
Necklaces
Bracelets
Contact your Greater Cincinnati jewelry experts for quick and easy cash for your unwanted jewelry. Contact American Trading Company today for your jewelry selling needs.