American Trading Company is a trade shop dedicated to producing top dollar for your valuables. We buy and sell gold, jewelry, rare coins, and more! With over 50 years of experience on staff, we can buy your valuables for top dollar. So check out our list of products and learn more about American Trading Company and the products we purchase.
Contact Us or Stop in one of our two Cincinnati locations for a free verbal quote!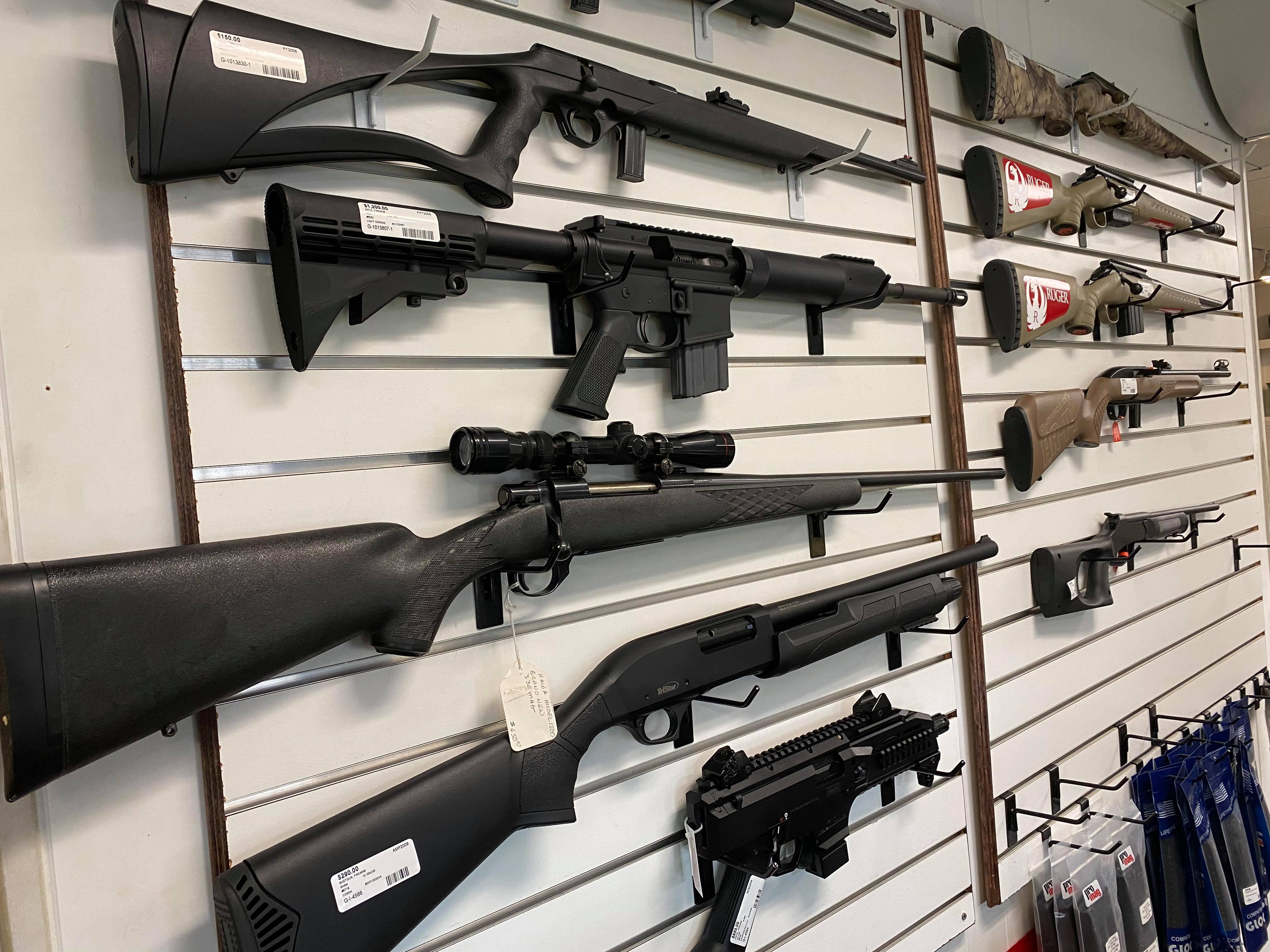 We now Buy, Sell, Trade, and Pawn Guns and Ammo!
We will have our in-store gun inventory available for viewing and purchasing on the website.
In addition to our in-store stock, we have partnered with major gun distributor Davidson's to provide an online gun store so you can purchase guns that we don't have in the store. Davidson's offers a lifetime warranty on their guns! These guns will be shipped directly from the warehouse to our shops.
So go ahead and check out these new online gun stores!
If you want to pick your gun up at the Galbraith Rd store click the Galbraith Rd Gun Store Link below
Davidson's-Galbraith Rd Online Gun Store
 If you want to pick your gun up at the Harrison Ave store click the Harrison Ave Gun Store Link below